I am beyond excited to introduce you all to DJ, owner of Renewed Balance Massage LLC. DJ is located right in the heart of Sage Aesthetix.
Book your appointment today!
Call/Text 203-841-7030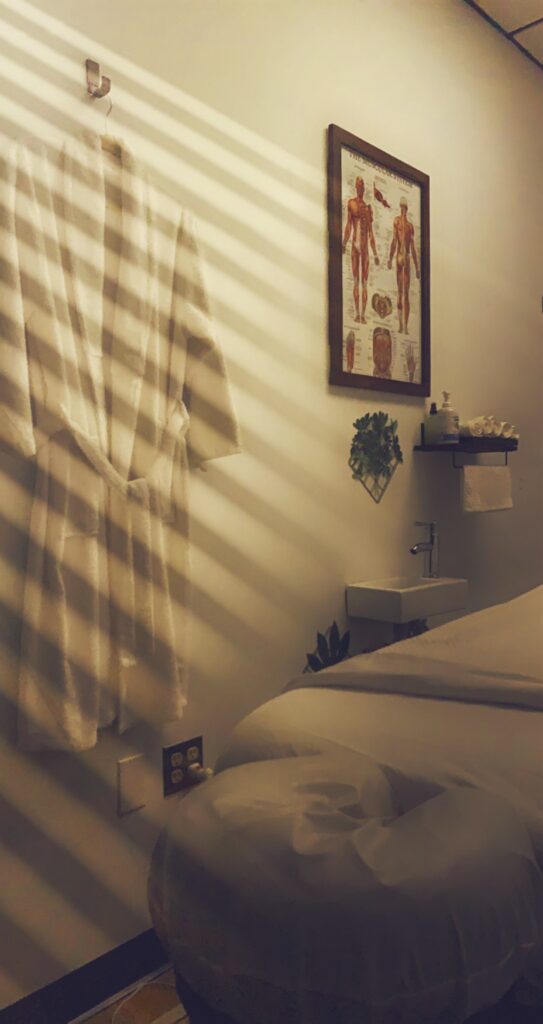 DJ-formally of Viso Bello Day Spa, is a Licensed Massage Therapist who has been in his field of work for the past 6 years. After falling in love with his own massage experience, he has made it a focus to help others improve their quality of life through muscle manipulation. DJ performs a variety of bodywork such as Swedish Massage, Deep Tissue Massage, Sports Massage and Pre-Natal Massages. With his knowledge and experience, he hopes to assist others with pain management and overall wellness.